Paving since 1948, Ernest Franson had a vision for furnishing superior asphalt paving and materials. Through many years of hard work and dedication, his vision became reality. In 1994, Mr. Franson formed a corporation, Alleghany Asphalt & Construction INC. Our company now specializes in both residential and commercial industries and we pride ourselves on providing quality materials and services to all of our clients throughout the region. As a Virginia Department of Transportation (VDOT) Certified Plant, Alleghany Asphalt & Construction INC offers state-of-the art milling, paving and asphalt solutions for today's industry leaders.
To Contact us about your next project, CLICK HERE.
Asphalt Production:
We provide quality materials at an asphalt plant facility with FOB services. We are VDOT certified with several mixes available.
Milling:
Through our milling division, Alleghany Asphalt & Construction INC., offers you an economical machine to remove failed asphalt. In doing so, overlays will last longer, ride smother, & perform better.
We offer:
• Track-mounted machines for asphalt milling
• Clean-up machines & support personnel
Trucking:
Trucking Services on request. Give us a call for more information.
Paving:
Asphalt paving has been the number one focus at Alleghany Asphalt & Construction, INC., since day one. We have built our solid reputation based on experience, quality, & attention to detail, along with our state of the art paving equipment.
We provide our own asphalt at our plant so we are able to control the quality of the mix that we lay...
Some of our specialties:
• Athletic Tracks
• Roads & streets
• Highways
• Custom driveways
• Parking lots
• Commercial & industrial projects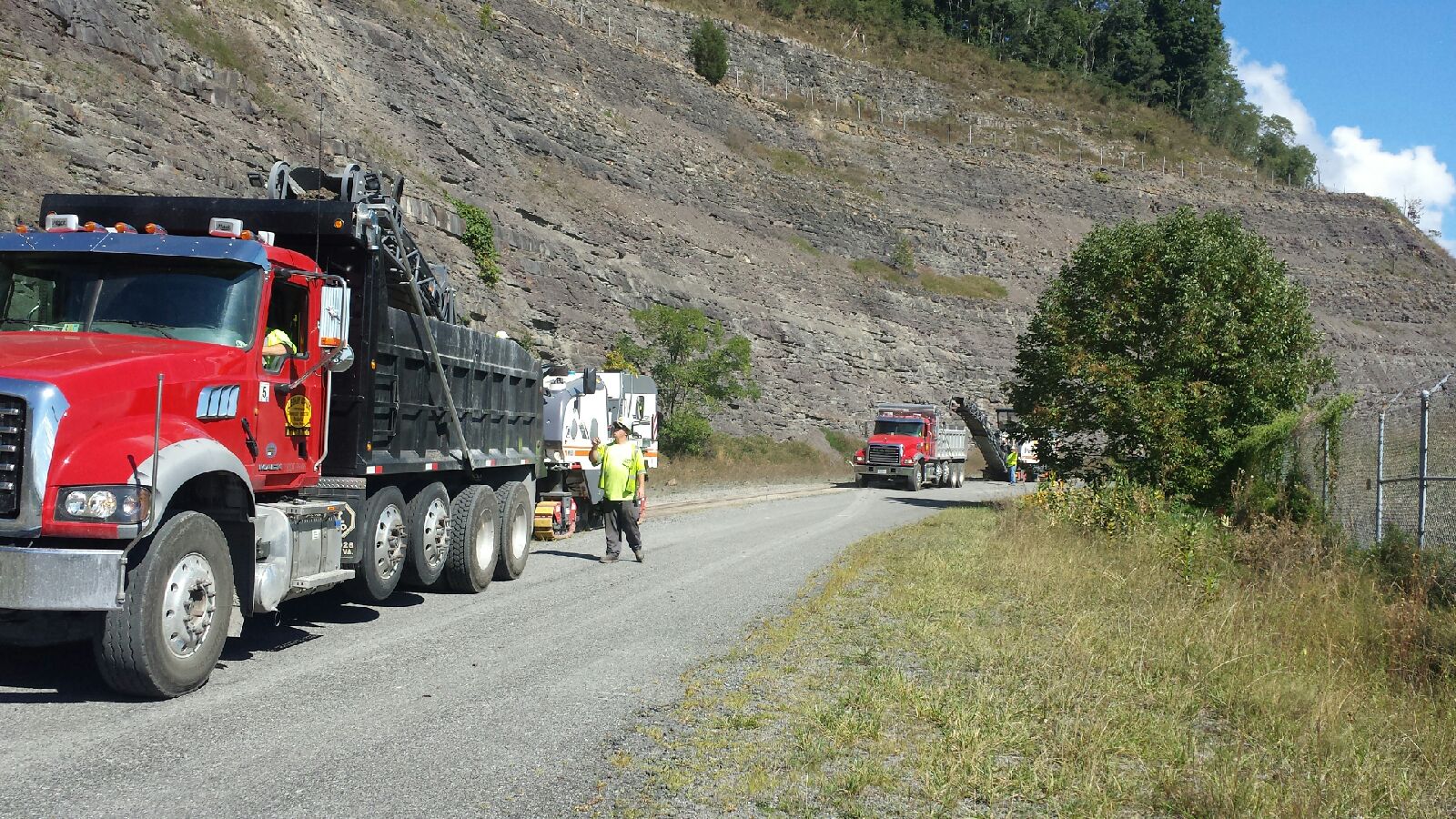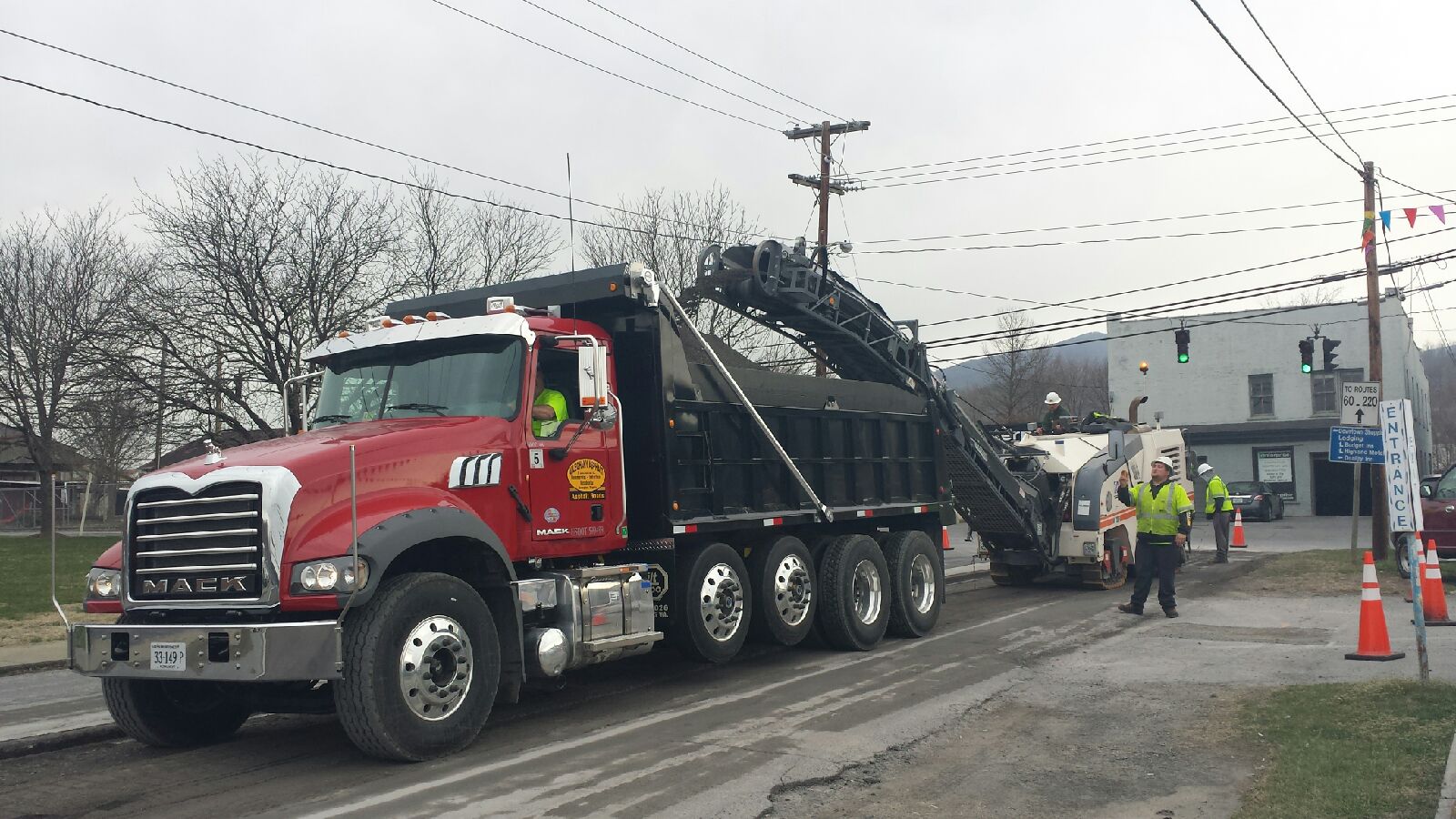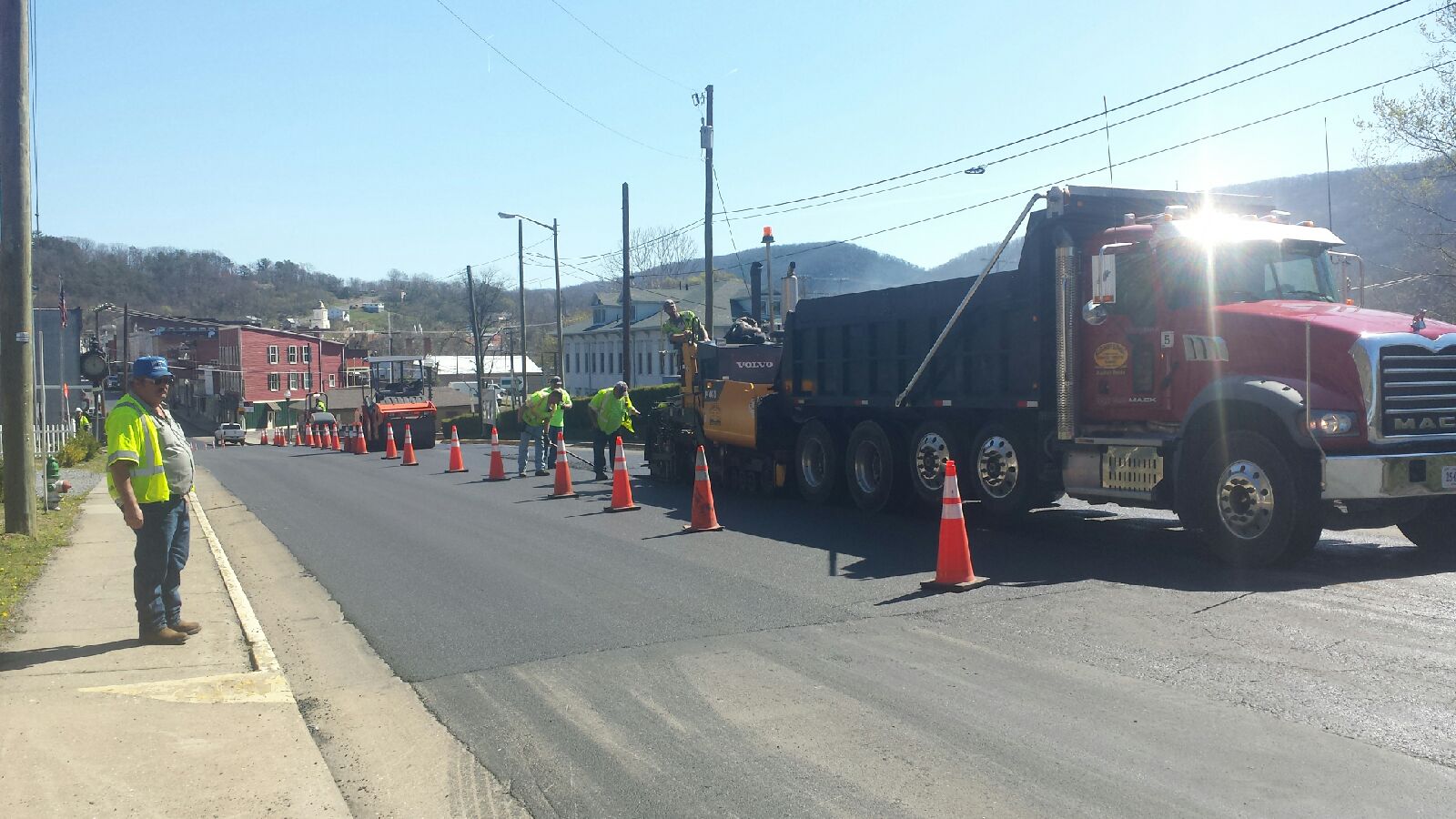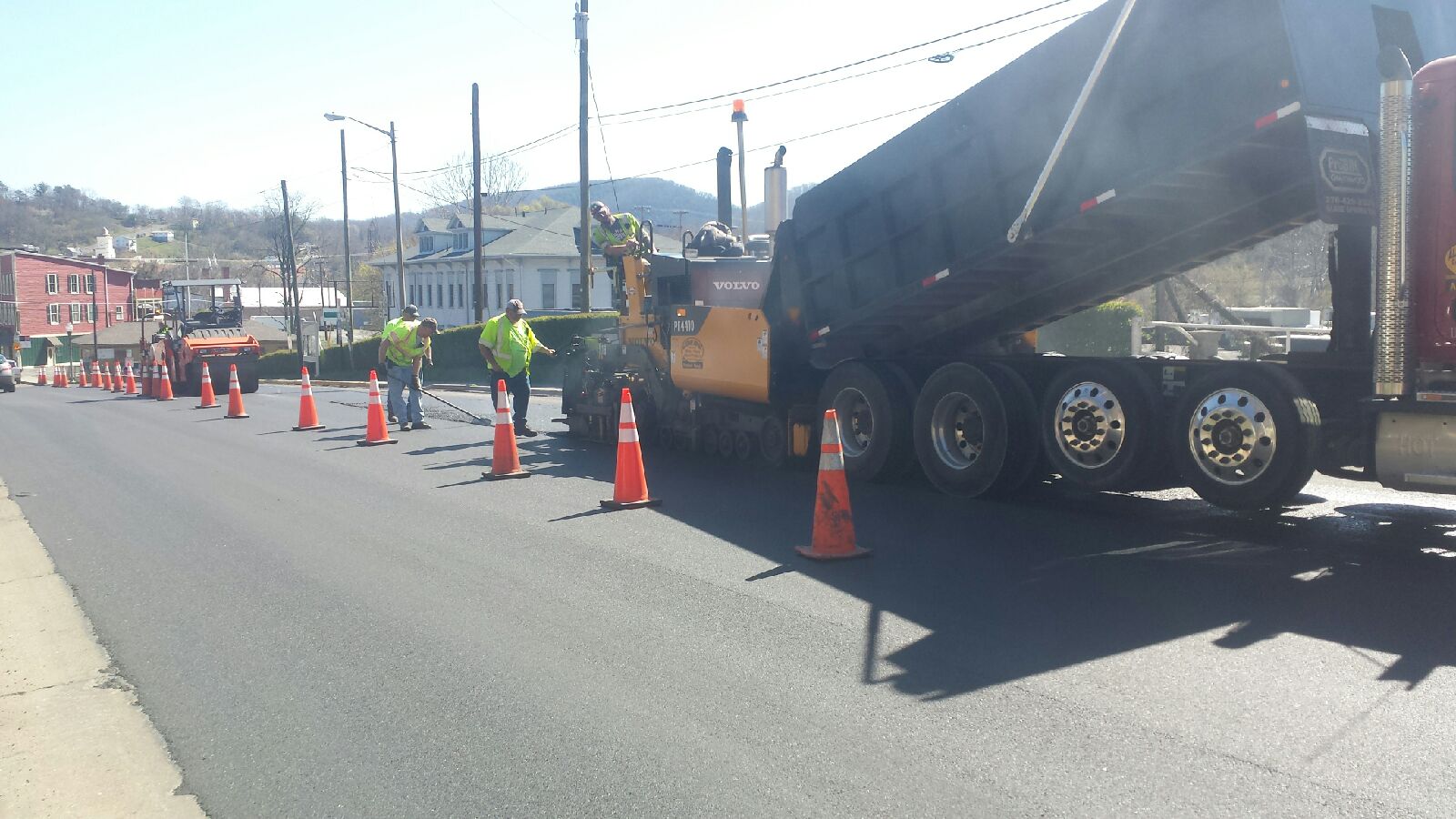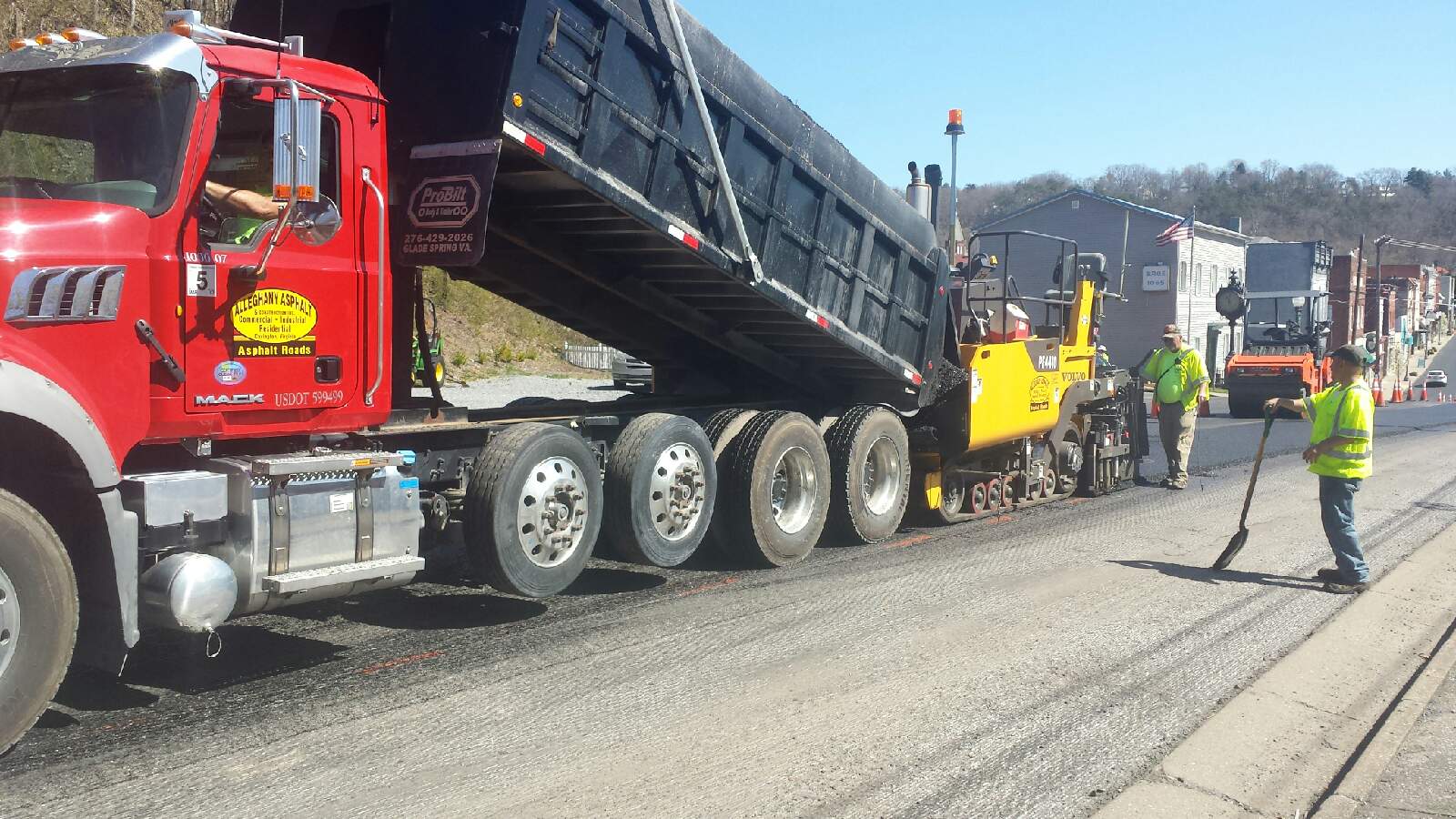 To request more information or to receive a project quote, please contact us at (540) 965-8617 or click here.